Internal Note is based in Antwerp, Belgium and focuses solely on writing about Zendesk and the Zendesk Sunshine platform. It's ran by Thomas Verschoren.  

I've got more than ten years of experience with the Zendesk platform, and I'm CTO at Premium Plus, one of the world Premier Zendesk Partners focussing on consultancy, training and custom development.

Subscriptions
Subscribe to Internal Note to receive full access to all articles and a whole lot more.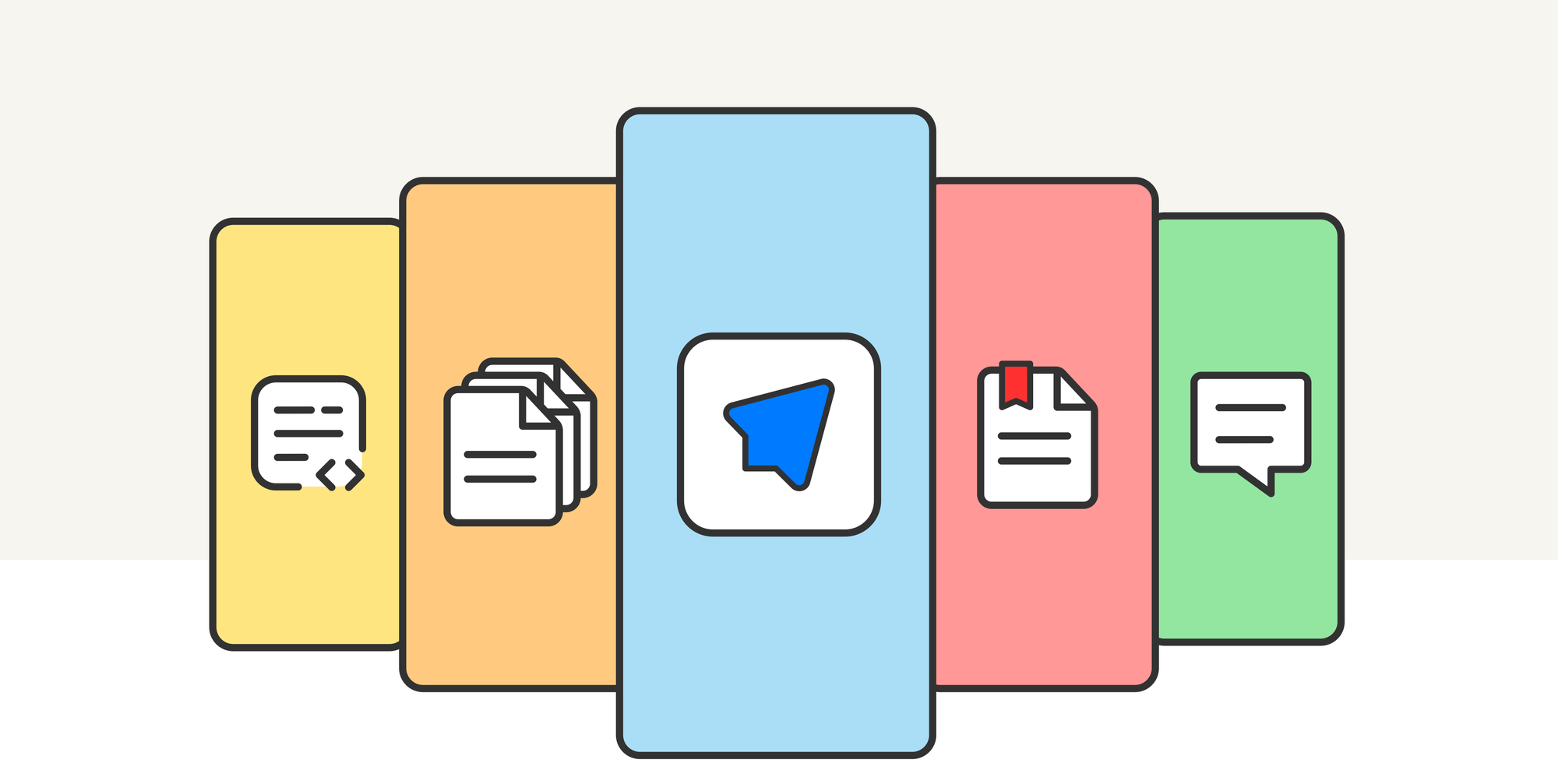 📝 Weekly Newsletter - in-depth tutorial on a Zendesk feature
💌 Monthly Note - a curated list of Zendesk links and news
🗄️ Full article archive
👨🏻‍💻 Code samples
🔈Comments section
Why Internal Note?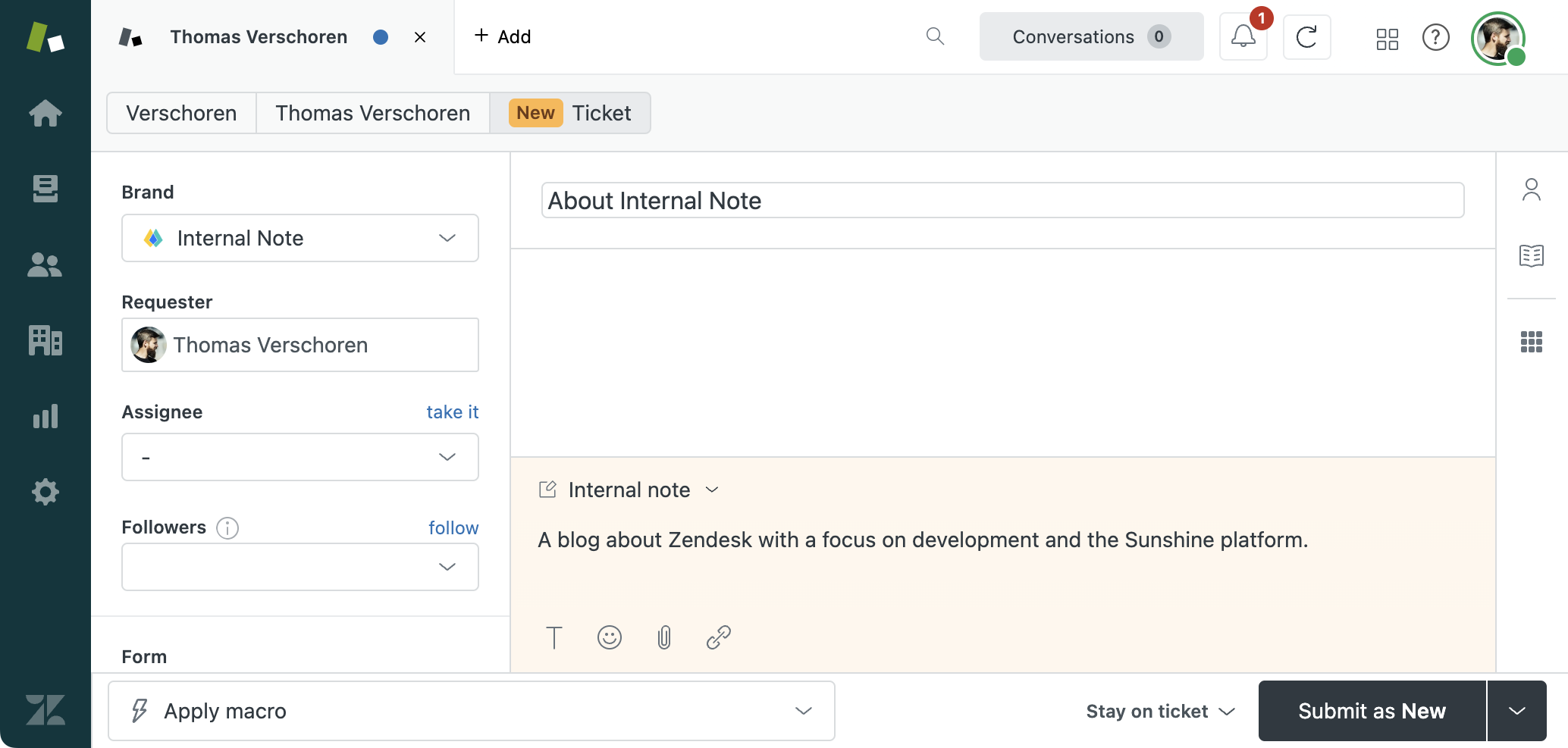 Values
We believe that good customer care leads to better companies.
By helping honest companies with good values deliver such experiences, we can make sure that these companies prosper and make our world a better place one support ticket at a time.
❌ Focus
Focus is saying no to something you think is a phenomenal idea but say no because you focus on something else.
We do few things and try to do them well.
We write about Zendesk.
👋 Human
People and privacy are important and should come first.
We develop with privacy at its core.
After all, we're all just humans separated by screens.
Ethics Statement
Feel free to contact me for any custom Zendesk development work you need. Naturally, any of those projects will be handled via Premium Plus.

Additionally, none of code on this website has any origin from projects I did for customers, but naturally, future projects might benefit from it.

The code in articles and examples used on this website are open source under the MIT license.