Zendesk Roundup
Zendesk Roundup for May 2023
Subscribe to a hand-picked round-up of the best Zendesk links every month. Curated by Thomas Verschoren and published every month. Free.

A few weeks ago Zendesk held there big Relate conference which introduced Zendesk AI, Adaptable Agent Workspace and a lot of security and privacy improvements.
For those thinking that was enough for one month, well think again, cause this roundup is going to be a long one 😅
Our climate commitment: Zendesk signs its first off-take agreement to scale carbon removal technology.
The above is a quote from a recent press release by Zendesk. Closely followed by "Zendesk ranks in top 10 of USA Today's Climate Leaders".
There's just something about companies that put people and climate above profit..
🥳
Also, a small personal milestone: Internal Note reached its hundred subscriber this month. Six months in and I can finally start calling this website a real blog and no longer a proof of concept. So for all of you
subscribing
(free or paid), thanks! 🥳
And if you're not yet subscribed and just reading this: I compile an overview of Zendesk News every month. If you don't want to miss it, please
subscribe
to the blog. It's free. (Or optionally paid if you really like it)
Every new subscriber motivates me to keep putting in the effort.
Thomas
Now, on to the updates!
🎉 New Releases
Help Center Updates
Zendesk Guide keeps getting better month after month. This month marks the release of  Semantic search in Guide, a completely revamped search engine for Guide that moves away from exact keyword matches to using the meaning of a query to find matches. It's enabled automatically for all Zendesk users.
Additionally, Zendesk Guide now gives the option to feature up to six articles in the search dropdown. Similar to Promoted Articles, these articles allow you to intercept customers and draw attention to the articles you want them to read first.
You can now update translations via API for articles that contain Content Blocks, and the Audit Log now shows configuration and security changes in Guide too!
And to round up this overview, Zendesk just announced the availability of the new account level image gallery for Guide. Similar to the Media Gallery in Wordpress this will give you a single place to get an overview of images in your Help Center and easily share images across Content Blocks and Articles.
Group SLA
One of the biggest requests I hear from customers when talking about Service Level Agreements is a way to measure internal reply times, e.g. when escalating tickets to other teams or departments. As shown in this article from earlier this month, that's exactly what the new Group SLA policies allow you to do: report on and show expected handling time to agents in Zendesk for tickets escalated between teams.
Sunshine Conversations API is now part of Suite
The relationship between Zendesk Suite and Sunshine Conversations (SunCo) is a complex one. One one hand Zendesk Messaging delivered a lot of the capabilities of SunCo out of the box, on the other hand, integrating Conversational bots like Ultimate, or enabling proactive messaging, was only possible by buying the, arguably, expensive SunCo add-on which often, especially for smaller companies, costs more than their Zendesk setup.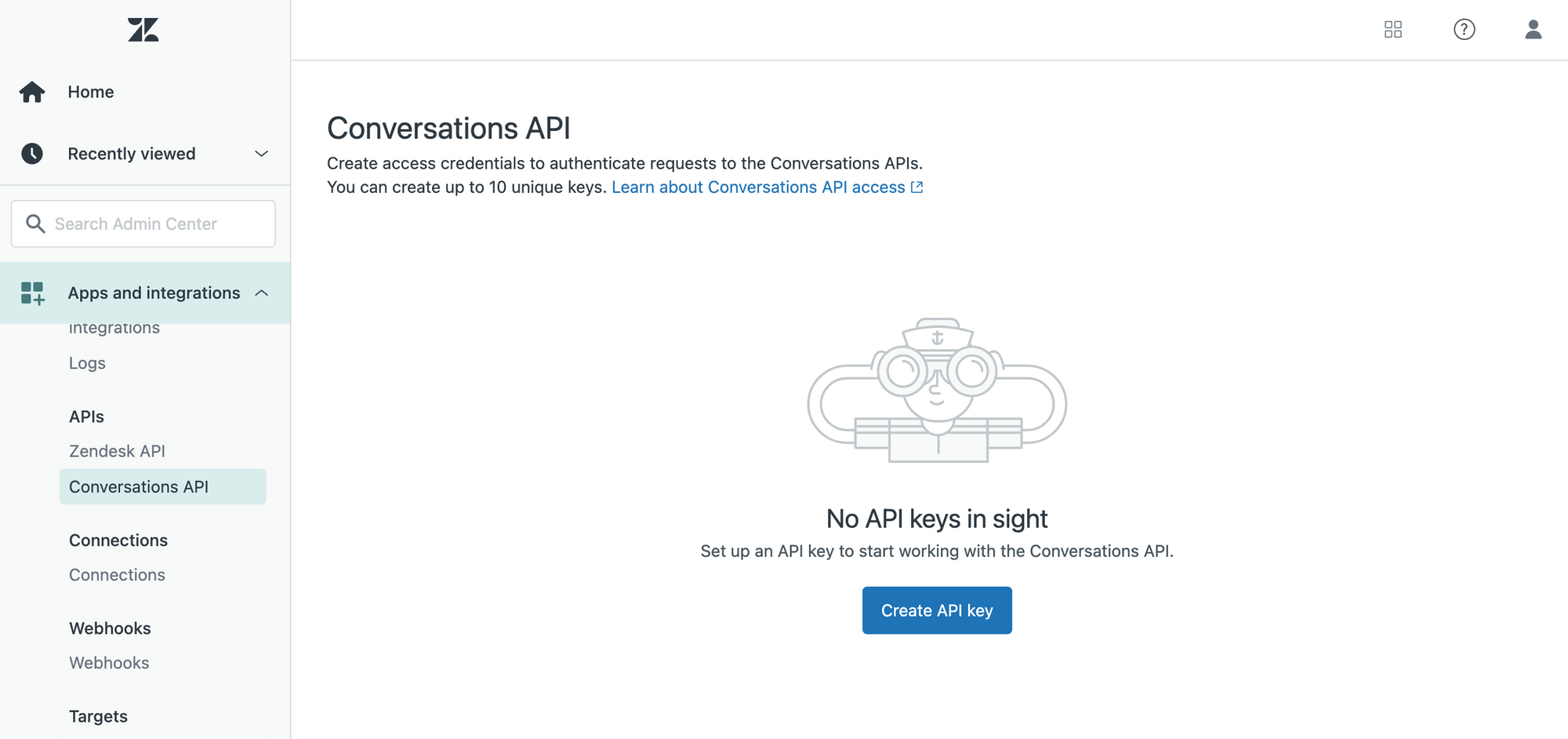 Luckily this is now fixed thanks to Sunshine conversations now being included with Zendesk Suite Professional or Enterprise plans!
Natively available within the Admin Panel this integration now allows powerful capabilities like sending marketing messages via WhatsApp, enabling third party Chatbots, routing messages from Zendesk to Slack,...
Draft Mode in Composer
Often when writing a long or complex reply agents will turn to the internal note (😎) mode in the Comments Composer to prevent accidentally submitting an incomplete answer. With the move to Agent Workspace switching from public comment to internal note became a modal shift and the written text gets hidden. Now, with the new draft mode in the ticket composer you can write a draft first, then send it when you're ready to submit the update, preventing you from accidentally submitting a reply.
Conversational Bots
Speaking of draft modes, Zendesk has enabled a new option in bot builder tool that allows Admins to test new flows without needing to publish the changes first.
Other small changes
The new Developer Portal Change Log captures significant changes, additions, fixes, deprecations, removals, and betas and EAPs related to Zendesk APIs and SDKs, and the list is filterable by event type.
Admis can now see all macros in an instance, even personal ones both via the Admin Panel as well as via API.Visibility of all macros to admins.
The Group View got redesigned and got faster search to match the new UI for Agents, Views or Triggers.
User profiles now show a nice time offset for customers in different timezones.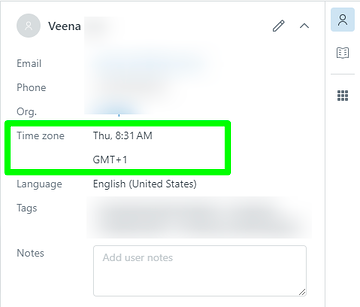 💡Insights
Using Generative AI in Customer Care
The same week Zendesk announced Zendesk AI, Ultimate posted a nice overview of ways Generative AI can be used for customer care.
Generative AI is a powerful tool that (when built into a broader automation or CX strategy) can help companies to deliver faster, better support — from offering a more conversational experience for customers, to assisting agents and supporting bot builders. So let's take a look at the top 6 use cases of gen AI for customer service. - Reetu Kainulainen | Ultimate
Conversations with Zendesk
Brand new podcast hosted by Zendesk Community Manager Nicole Saunders. The first episode was releases a little while ago so go listen!
⚠ Major Changes
Zendesk moves to Monthly Active Users
Zendesk has announced a few changes to the way it works with conversations and bots.
First off, Answer Bot and Flow Builder are gone. From now on there will be Zendesk Bots: The Conversational Bot powered by Bot Builder, and Autoreply to handle your email and webform automations. And similar to Answer Bot in the past, customers will now get a set of Monthly Active Users (MAU) as part of their Zendesk Suite, and can buy additional MAUs if they go over that limit.
There's a lot of details to go over, but in a nutshell, every unique user interact with your Conversational Bot (Free-text entry, Clicking on a quick-reply option or Submitting a detail collection form) it's counted as a MAU. You can lower this amount by enabling Authentication for Messaging. Similarly, if a customer gets suggested articles via Autoreply, they will also counts an an MAU.
Note, a user that contacts you multiple times in the same month only counts as one MAU.
Similarly, users leveraging the new Sunshine Conversation APIs in Zendesk Suite also get an alloted quota (see Above). For users who need more proactive messages, or more users, you can buy additional quota via a new add-ons.
🎥 Videos
📝 Articles this month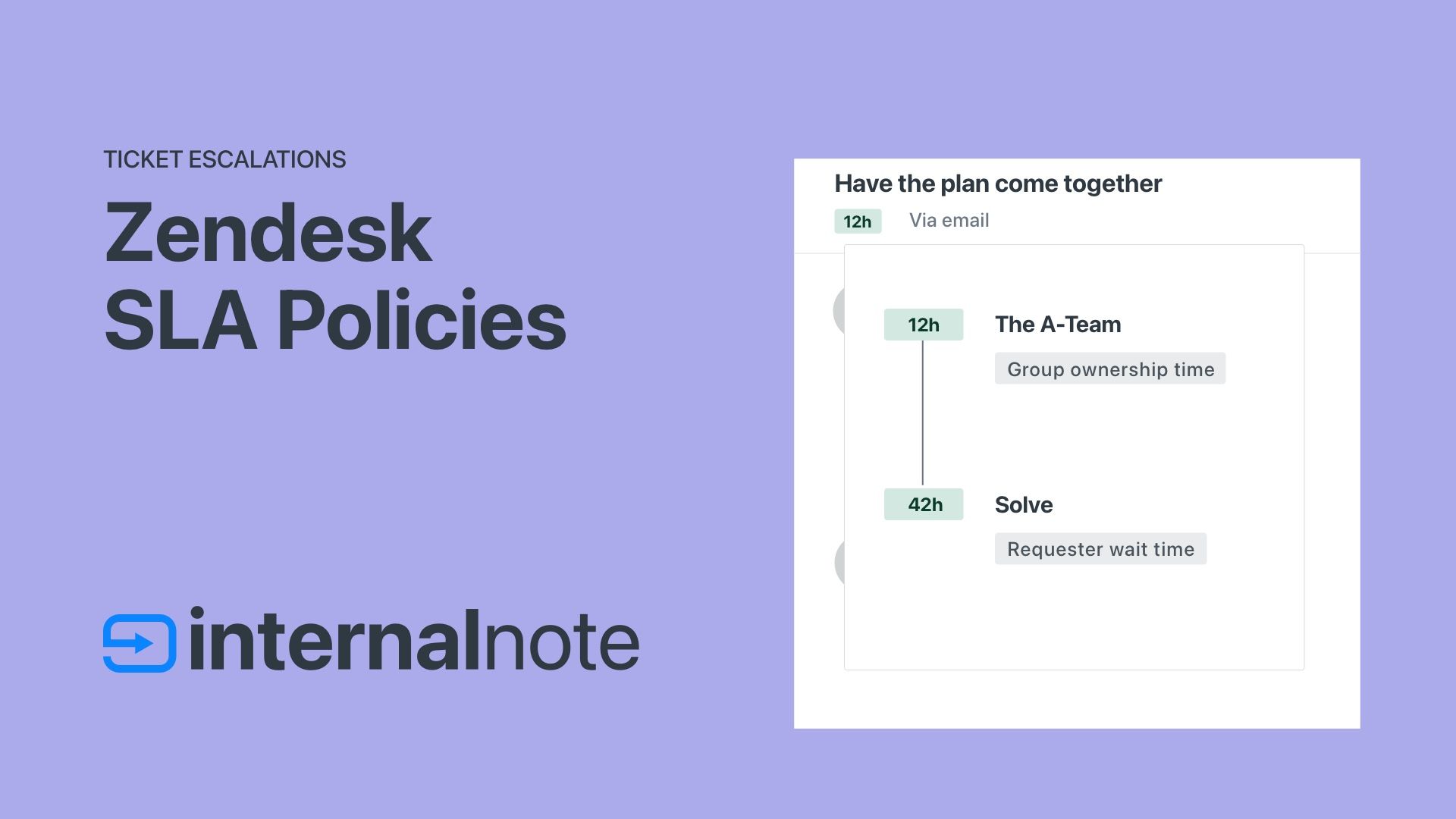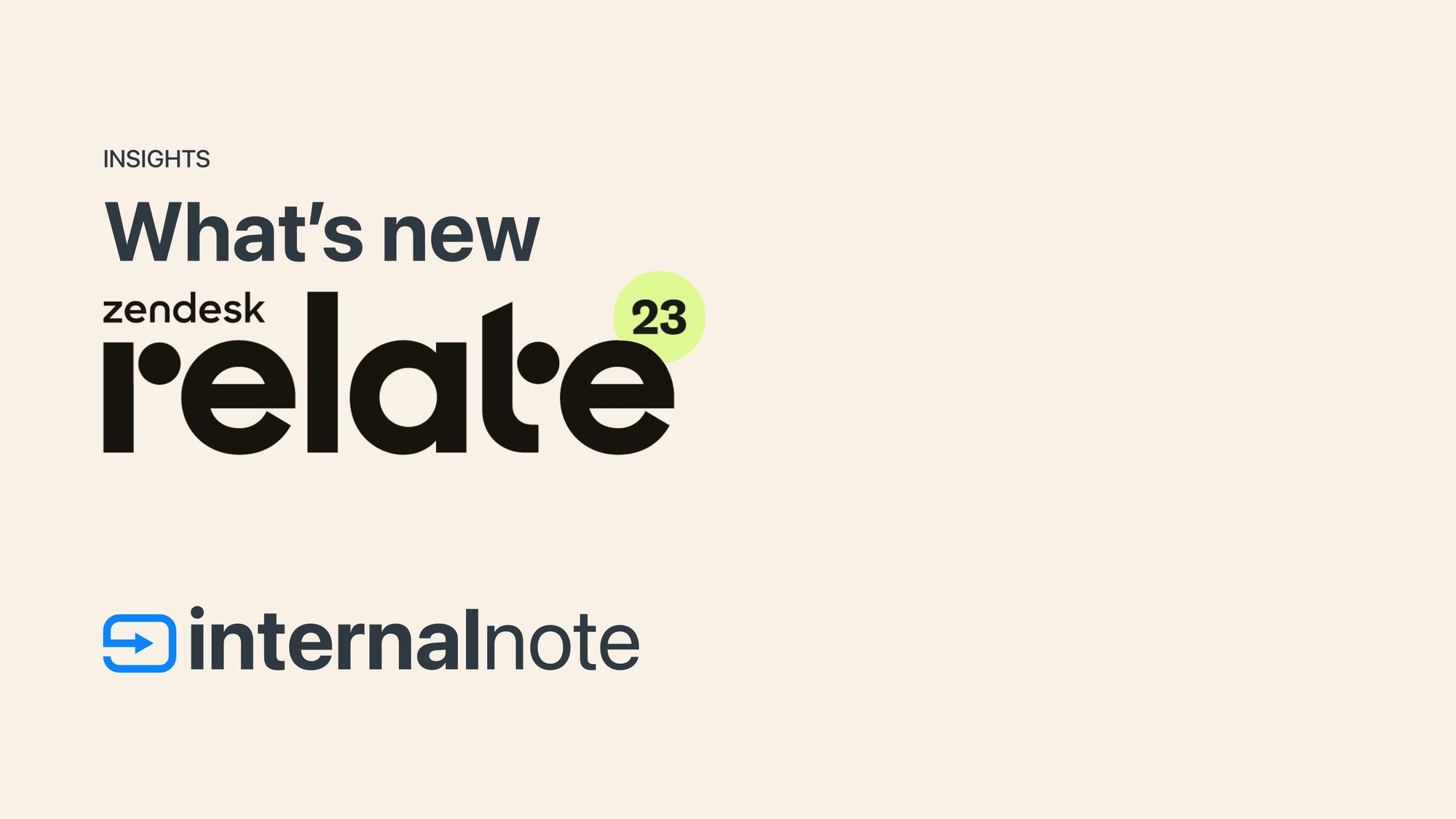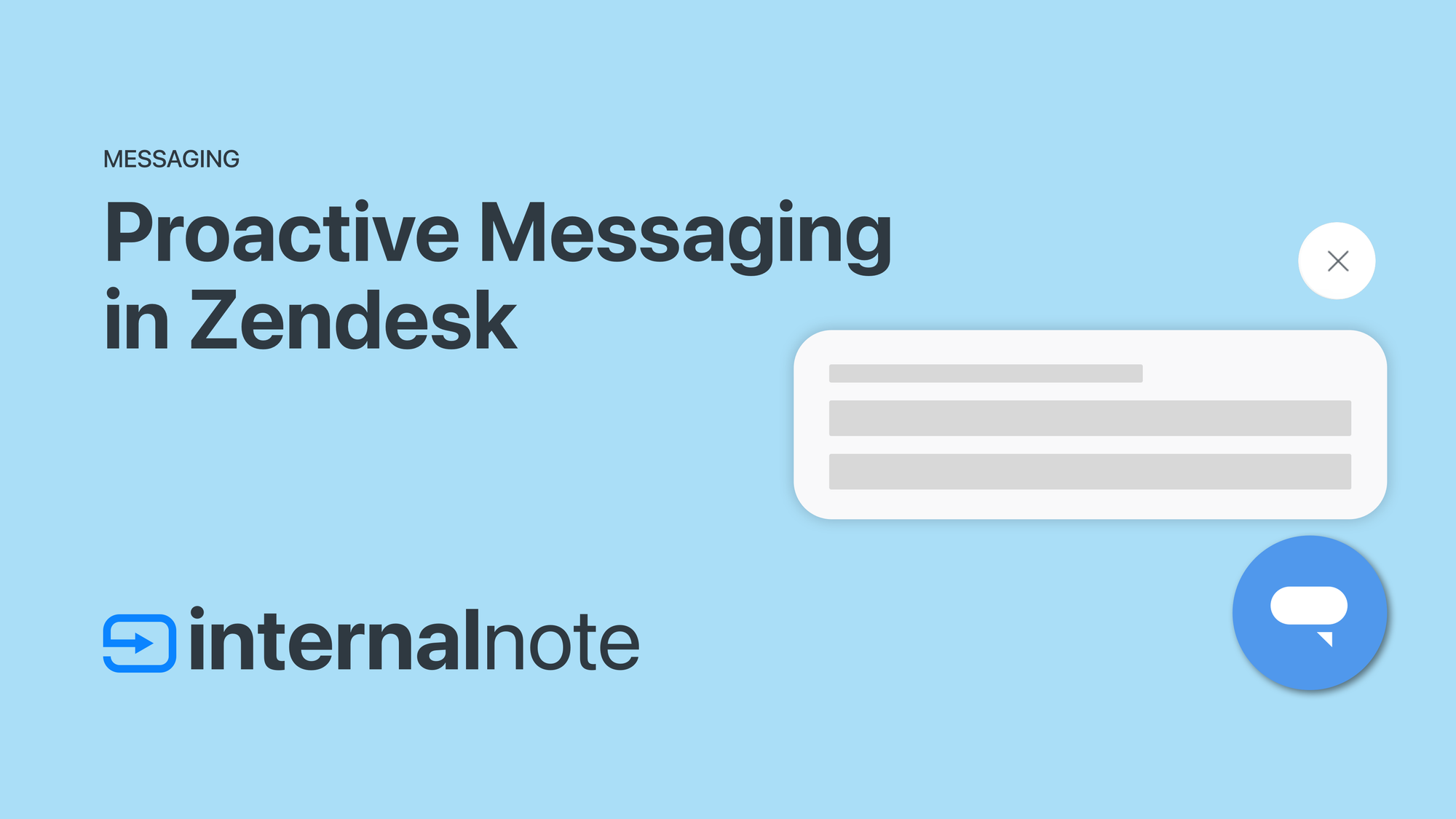 And finally...
I stumbled on this pretty handy article listing all feature deprecations in Zendesk. Might be useful to plan for future obsolesce.
Speaking of.. have you moved to Agent Workspace and Messaging already?
🥳
Thanks for reading this article and the blog. If you liked this content, please consider subscribing and share this article to your colleagues.