Zendesk Roundup
Zendesk Roundup for June 2023
Subscribe to a hand-picked round-up of the best Zendesk links every month. Curated by Thomas Verschoren and published every month. Free.

June was Zendesk Showcase month with Zendesk holding a bunch of mini-Relate events across the world. I got invited to the local Showcase in Utrecht where we spend the afternoon watching presentations about all the new releases.
The event opened with a keynote from Zendesk EMEA CTO Matthias Göhler going over all the new features launched at Relate. Most of it was already known if you watched the main event in May, but I really liked his focus on our EMEA market and especially the way OpenAI, Privacy and GDPR interact.
Paraphrasing Göhler:
The Zendesk Suggested Reply feature is in EAP and will remain so until OpenAI is GDPR compliant. So use it at your own risk.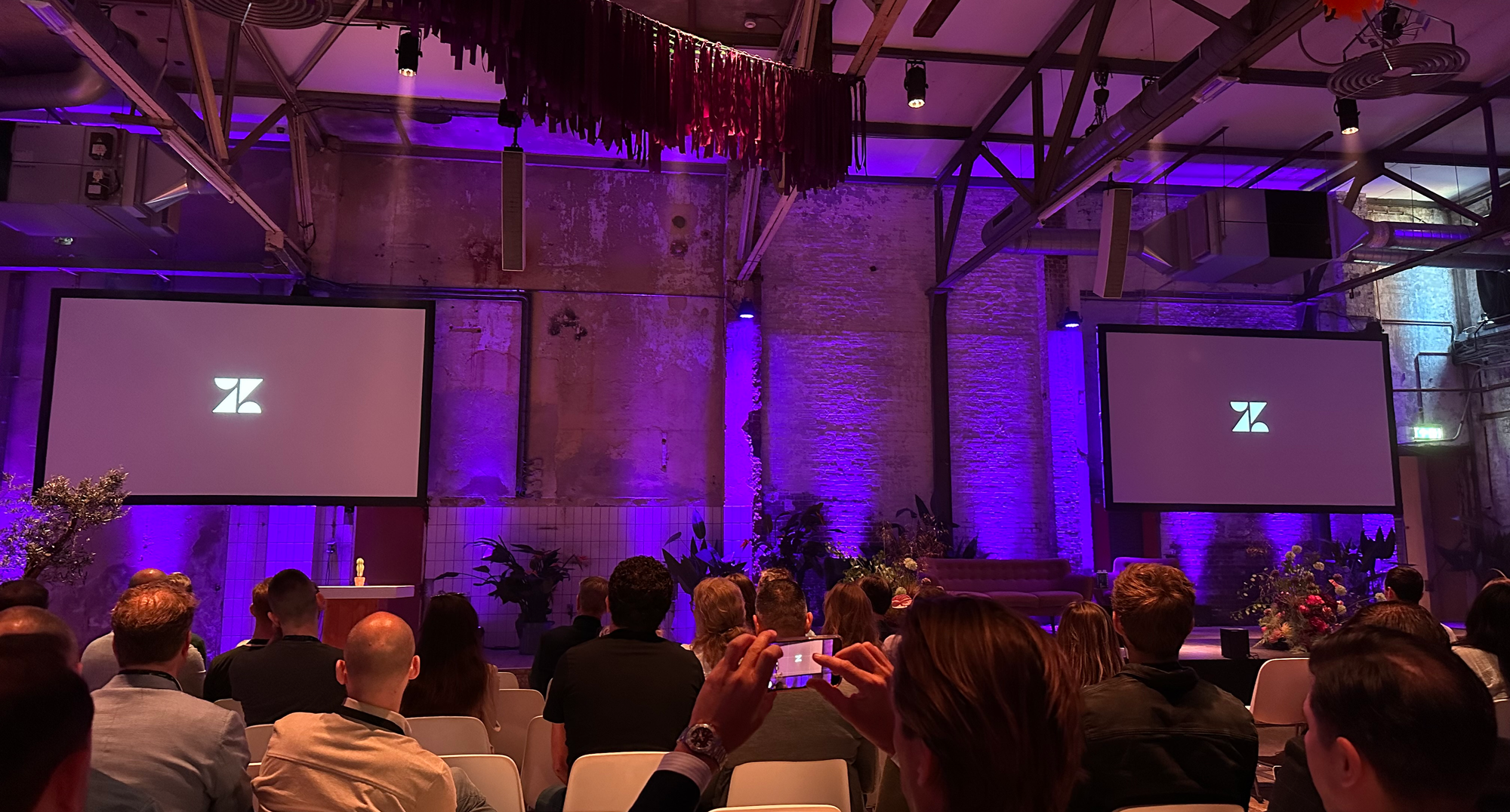 Up next was an awesome product deep dive from one of Zendesk's EMEA consultants. He took everything Zendesk announced in the last year and turned it into a nice story that really showed how these items could impact actual workflows.
To wrap things up we had a round-table with Sarah Al-Hussaini (COO @ Ultimate) and a few other Zendesk people and customers on AI and the impact on CX.
And now, the updates for June!
🎉 New Releases
Zendesk Guide Updates
Zendesk updated their Guide Templates to a new v3 release with a focus on adding improved rich text editing and accessibility features. The Copenhagen theme has been updated automatically, custom themes will get the features once new versions are released. (like the ones my team at Premium Plus built)
You can now configure Guide security settings to allow restricted content to appear in the body of notification emails sent to section followers. This used to be bug where those emails would not show/load images, and this has now been fixed.
Side Conversations
Side Conversations got a bit of love this month. The new context panel location is still in EAP, but in the meanwhile the Microsoft Teams feature is now available for all.
If you want to configure this new channel, note that Side Conversations have moved to a new location in Settings.
Messaging Voice API
Launched late last month, Zendesk now allows you to enable calls via the Zendesk Messaging widget, powered by their Digital Talk lines. It's a half-launch since it's not yet integrated with Bot Builder or the widget, but with a bit of custom code you can easily enable this feature anywhere on your website or Help Center.
Capacity Management for Messaging
Omnichannel Routing is a big new feature in Zendesk that will underpin most of the new developments in Zendesk like Agent Home, Intelligent Triage and Agent Status. Zendesk has been adding features to their platform for over a year now to build up Omnichannel Routing to a powerful engine that will replace existing triggers and views.
This month they added support for routing Messaging Tickets based on their (in)activity.
Also announced
Total Resolution Time was added as a new SLA metric which measures the total lifetime of a ticket across all statuses.
When you resize the composer window in a ticket in the Agent Workspace, the window size is saved across multiple tickets. It stays the same until you resize it again. See Composing messages in the Zendesk Agent Workspace.
Zendesk fixed an issue where tickets got bad CSAT scores due to link expanders in email clients accidentally clicking those links. Zendesk now updated their systems to prevent these kind of automatic clicks.
⚒️ EAPs
Agent Home
The new Agent Home has been made available in beta for all interested customers. It replaces the classic Agent Dashboard and deeply integrates with Omnichannel Routing to give your agents a clear overview of work to be done.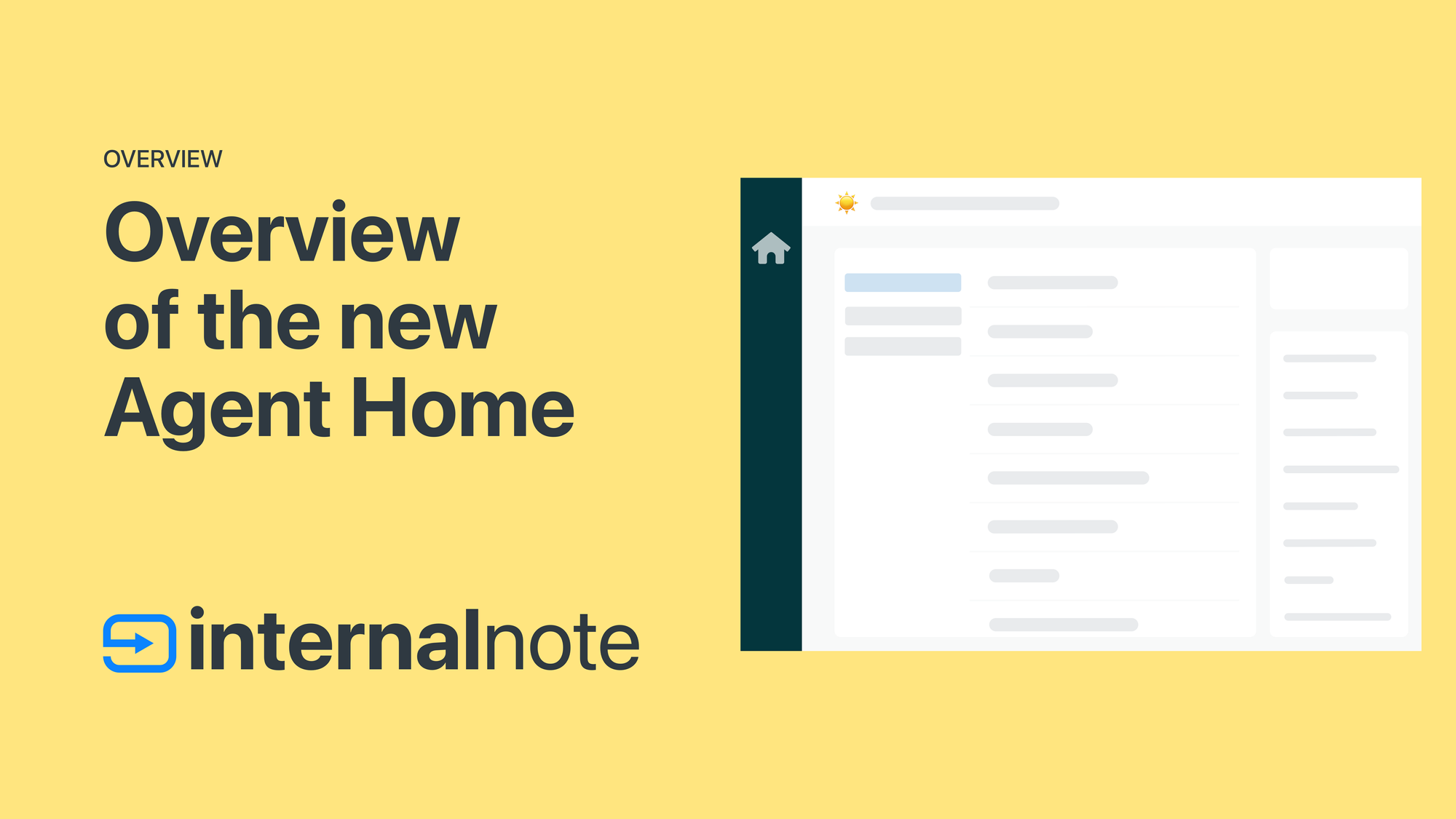 A powerful enhancement for the Layout Builder EAP
Layout Builder is a new feature in Zendesk that allows you to create custom interfaces in Zendesk. You can move elements like the conversation view, ticket fields, sidebar apps or intelligent panel anywhere in the UI, you can hide elements, or make elements bigger and smaller.
The EAP has been available for a while now, but it got a major update by integrating with Contextual Workspaces. This new enhancement allows you to dynamically trigger your custom layout by brand, group, ticket status, form, and much more.
One of the next updates should also allow for pinned custom apps in the sidebar so they are even easier to reach for your agents.
💡Insights
Zendesk's documentation team has been on a roll recently and wrote a couple of handy flows to setup in Messaging:
I really like this renewed focus on recipes and how-to's in Zendesk's Help Center resources. Explaining practical flows that build on top of Zendesk is one of the reasons I started this blog, and Zendesk itself also writing this kind of stuff is a pretty good motivation to keep this blog going.
⚠ Major Changes
Agent Workspace, Messaging and Omnichannel routing are powerful additions to the Zendesk platform that have seen a rather slow pickup since it has a big impact on how agents work.
The end result is better experiences for both customers and agents, but logically, most Zendesk users have been a bit hesitant in deploying big changes to their environments.
However, recently Zendesk started to aggressively push activations of the above features to more and customers for messaging and omnichannel routing.
You'll get an email from them once you're eligible, but you might want to make use of the summer slowdown to look into proactively moving to these features at your own pace.
🎥 Videos
📝 Articles this month
And finally...
Did you know Zendesk has a build-in feature to check for missing attachments? 😱