Zendesk Roundup
Zendesk Roundup for March 2023
Subscribe to a hand-picked round-up of the best Zendesk links every month. Curated by Thomas Verschoren and published every month. Free.

March started slow with only a few updates, but luckily we had a major What's New in the middle of the month with a LOT of new releases focussing on Conversational ineractions, cross-departemental collaboration, security and.. pro-active messaging for the web widget!
This last one will only go live at the end of the month, but from what Zendesk has shown, it'll be an awesome feature addition.
📥
I'll be publishing my in depth overview of these new releases later this week, so if you don't want to miss it, don't forget to
subscribe
to the blog. This article will be a members only article!
It wasn't mentioned in Zendesk's Whats New, but the word this month has to be ChatGPT. Zendesk published a full overview on how their ready for AI, ChatGPT's API became finally available, and every Zendesk Partner under the sun announced concepts or early looks on ChatGPT.
Zendesk also announced their Relate 2023 event for May 11th. It'll be an online event, so don't forget to subscribe! and if you're a Zendesk developer you'll probably want to join the Zendesk Developer User Group on March 31st!
🎉 New Releases
Flow Builder improvements
Zendesk's bot keeps getting better month by month. This month we got an The Branch by condition step which allows more complex logic based on parameters or choices made by the user. An example flow: If you use Ask for Details to ask the customer which country they live, you can then use the new conditions to automatically show a different branch for US, UK or EU users. Or, combined with authentication you can show a more personalised path for known customers, and a more generic one for guests.
🔈
I'm working on a big example bot flow that combines all new Flow Builder features in one both.
Keep your eyes
open early april for this one!
Branded Widget
From time to time new releases create some controversy. And when Zendesk announced their Messaging widget would show a branded footer for all non-Enterprise plans, that did create some negative feedback. I'm a big proponent of: If you use a tool you like you shouldn't hide it, but apparently some Zendesk customers didn't agree. Luckily the choice has already been reversed and Professional users can also hide this footer now.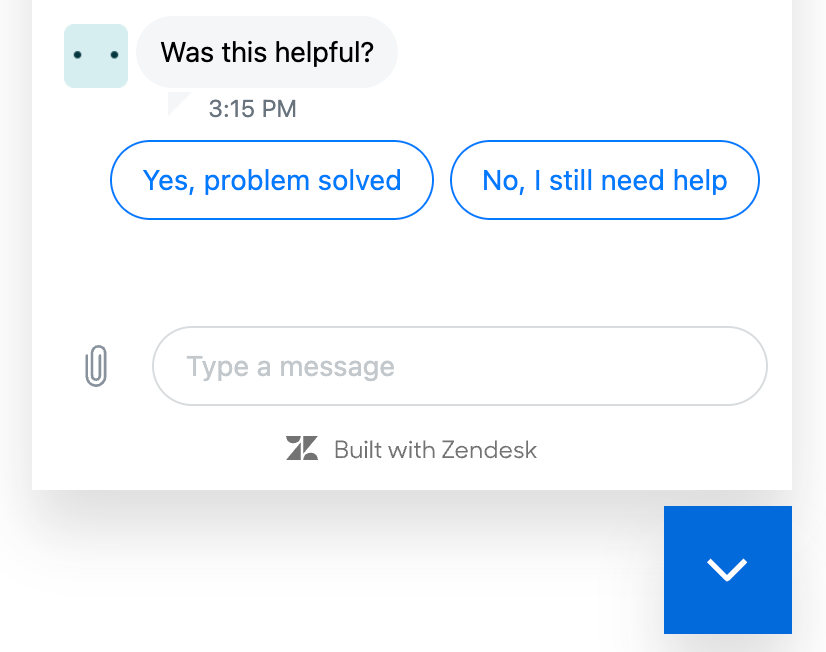 ZIS Playground
ZIS Playground is a tool for developers, so you can quickly learn to use Zendesk Integration Services capabilities, resources, and syntax. ZIS Playground walks you through the setup process and comes with a simple default Flow, so you can run your first test in just a couple of minutes.
🤔 I really should write about ZIS. Although it's pretty early and not completely full featured yet, it's Zendesk's newest integration service that allows easy integration of Zendesk and external platforms via a low-code solution. This new Marketplace place app from Zendesk allows you to explore this new tool and get to know the syntax.
The rest
Small tweak in the way Agent Workspace tabs work.
You can now merge one or more content tags in Guide.
Merging tickets has a new alert when merging tickets with requester or organisation mismatch. Good for Privacy breached, bad for agents. That flow really should be less complex, not more complex.
💡Insights
ChatGPT
We're seeing more and more useful content about generative AI and ChatGPT as relating to Customer Care and Zendesk. Zendesk itself put a nice overview on their blog, as well as did the Chatbot Ada.
The biggest opportunity lies in using AI to eliminate much of the manual workload that can be low value and incredibly time consuming. Imagine an agent going from having to read through pages of text to get a summary of a customer's previous issues, to getting an accurate, customised summary allowing them to solve customer issues much more quickly. That is the type of scenario LLMs enable and a Zendesk and ChatGPT partnership will provide to businesses. - Cristina Fonseca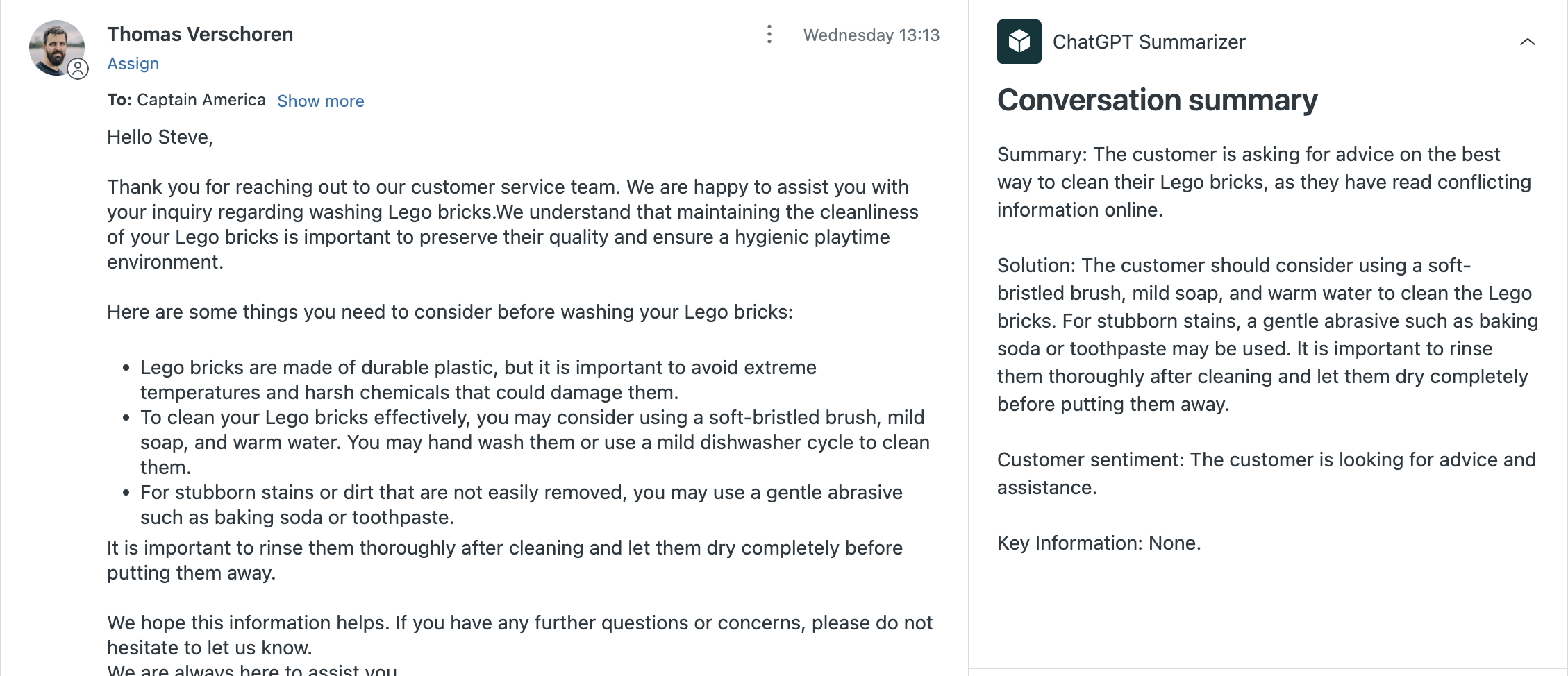 And if you want to see how the above could work in Zendesk, there's a very good tutorial on the Zendesk Developer website that shows how to build such an app.
⚠ Major Changes
Important: Starting in May 2023, customers on Zendesk Suite plans will have a new usage-based pricing model for Article Recommendations and custom bots built in Flow Builder that will be based on Monthly Active Users (MAU). The exact date for this change, along with other details, will be communicated to users in the coming weeks.
Since its arrival Answer Bot has always been a paid feature where you're paying Zendesk for each resolved inquiry. Now, Zendesk is also moving Flow Builder to a paid model. For each unique user (MAU) that contacts you over Messaging and interacts with Flow Builder, you're paying Zendesk for that assist. This is not necessary a bad thing. Customer inquiries resolved via Self Service lead to better CSAT and less Agent work.
However, this could lead to surprises if you're not prepared. Luckily the change won't happen tomorrow, but the article below has some good suggestions on how to reduce the amount of MAU. Long story short: authentication is the way to go here. The more users authenticate, the less users you're counting double.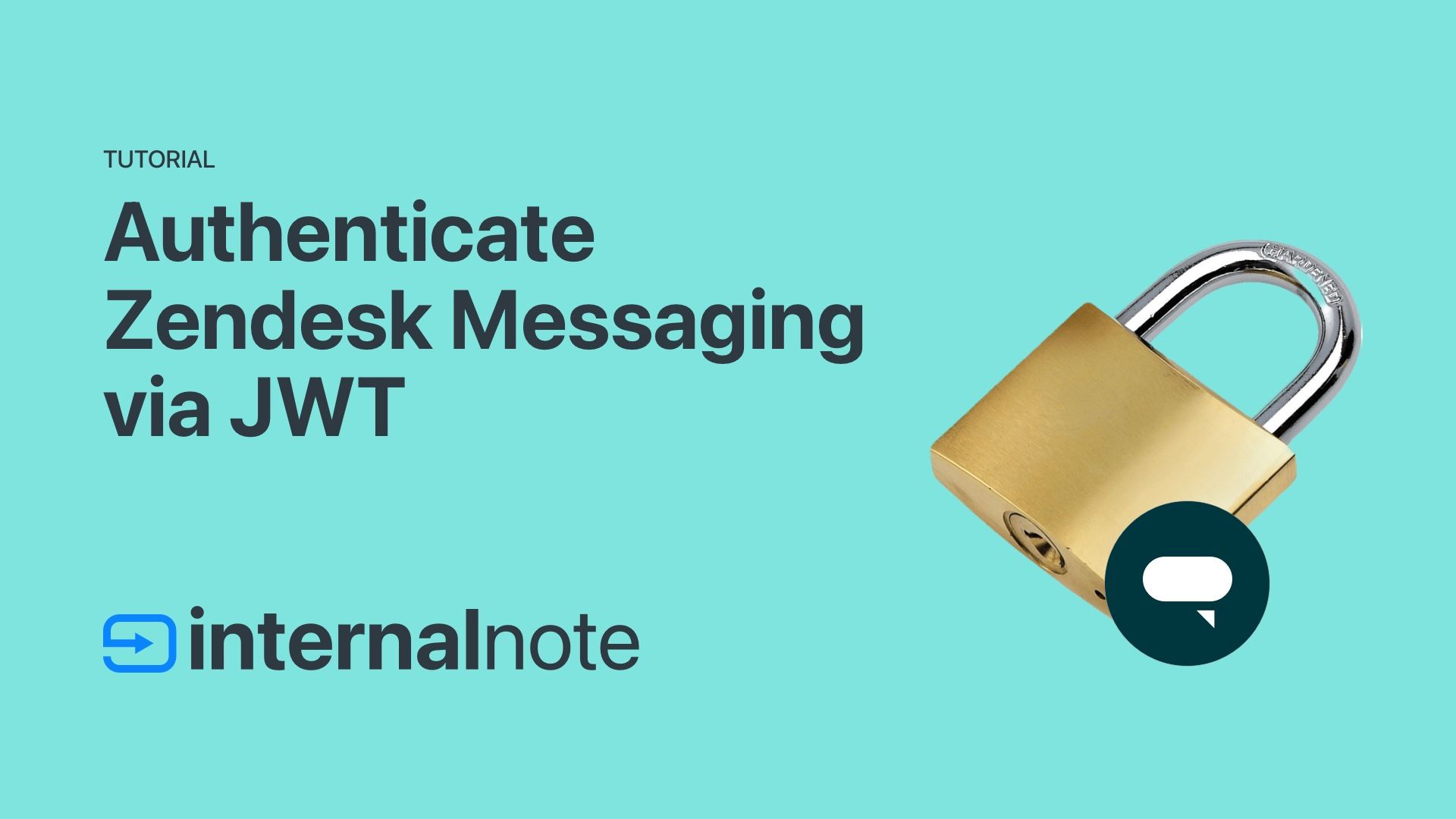 🎥 Videos
📝 Articles this month
And finally...
Ever needed to do Account Assumption for an Agent?
Hover right next to the edit button
Click Assume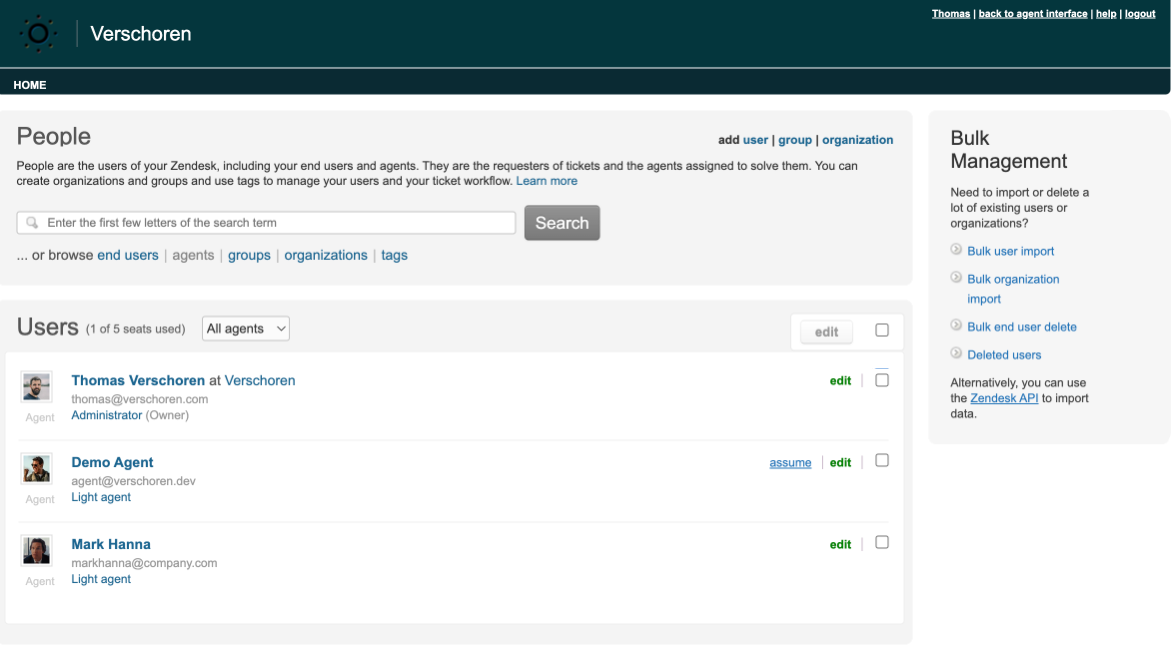 🥳
Thanks for reading this article and the blog. If you liked this content, please consider subscribing and share this article to your colleagues.